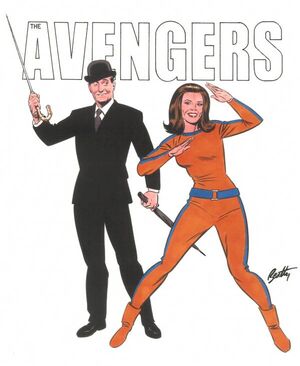 Main Content of the Avengers Database
Is There Something Missing?
We are a growing wiki and we invite you to help out. Start a new page by entering the title in the box below.
<createbox> bgcolor=#f3f3ff buttonlabel=Create new article </createbox> Uploading images is another really easy way to help out - see the Upload page
Related Wikia projects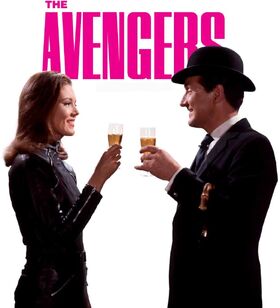 Poll of the Quarter
For Previous Polls click here.
The Avengers © 1961-1969 CANAL+ IMAGE UK Ltd © 2000 STUDIOCANAL - All rights reserved. No infringement of any entity's legal rights is intended. All images/screencaps are used under Fair Use. All Text is covered under Creative Commons Attribution-Share Alike License 3.0 (Unported) (CC-BY-SA).